Tallahassee Car Accident attorney
Anderson & Hart, P.A. represents Auto Accident Victims in Tallahassee and Panama City, FL
Car accidents are the number one reason for personal injury claims in the U.S. Approximately six million car accidents occur annually on average. Three million of these result in injuries while more than 90 car accident fatalities occur daily.
Why You Should Hire a Tallahassee Car Accident Lawyer
There can be many benefits to hiring a legal professional to guide you through your car accident case. Lawyers can help you on the administrative side as well as being ready to fight for adequate compensation. If you have been injured in a car accident, we strongly suggest that you work with an experienced attorney right away.
What To Do After a Car Accident
Immediately after an accident, you should first check to ensure that yourself and all parties involved are okay, then:
Take photos of the scene, damage done and injuries
Exchange insurance and contact information with the parties involved
Gain eyewitness statements, if possible
Contact your insurance company to inform them of your recent accident
File a police report, if applicable
Contact a car accident lawyer in Tallahassee for professional legal help
Common Injuries Caused by Car Accidents
Injuries from car accidents can include: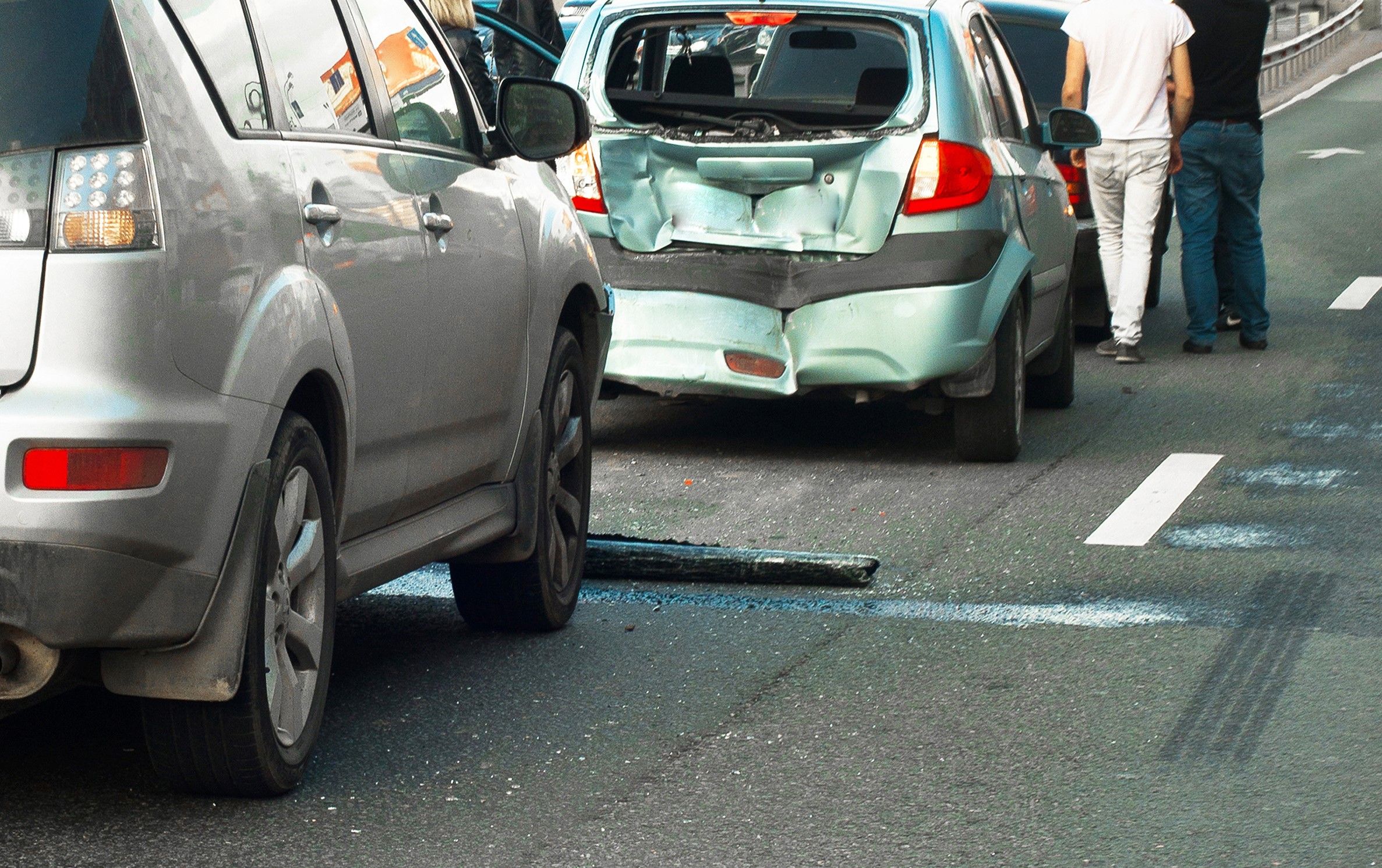 Whiplash
Sprains
Lacerations
Spinal cord injury
Traumatic brain injury
Paralysis
Loss of limbs
Organ damage
The most devastating injuries are those which result in permanent disability, leaving victims with little hope of ever leading a normal life.
Is Florida a "No Fault" State for Car Accidents?
While Florida can be described as a "no fault" state when it comes to property damage and minor injuries, this law does not apply to cases where you or your loved one have suffered a serious injury as a result of the crash. What is considered a "serious injury"?
The state of Florida describes it as any of the following:
Disfigurement
Bone fractures
Permanent or significant limitation of use of a body organ, system or member
Full disability for 90 days
When an accident is the result of another's negligence or fault, those responsible should be held accountable. At Anderson & Hart, P.A., we believe in pursuing justice to the fullest extent of the law for car accident victims and their families.
Our car accident attorney in Tallahassee will aggressively pursue your injury claim all the way through trial, should that be appropriate and necessary. We bring an extensive track record of proven results to the personal injury claim process.
Car Accident Causes & Responsible Parties
Auto accidents caused by negligence can occur in many ways. Negligence or fault may lie not only with another driver but with the makers of defective auto parts or even with those agencies responsible for faulty road engineering or maintenance.
At Anderson & Hart, P.A., our car accident lawyers in Tallahassee are not intimidated by the size or power of the agency responsible or their insurance carriers. We believe that whoever caused the accident should provide financial compensation commensurate with your injuries and losses.
Car accident negligence or fault may include:
Speeding
Drunk or drug-impaired driving
Reckless driving
Ignoring traffic signs or signals
Tailgating
Improper turns
Defective auto parts or car design
Faulty road engineering or maintenance
Hear it From Our Satisfied Clients!
I would like to express my gratitude to you for all the care and concern you showed me after my accidents. You are such a generous, kind person. Thank you for all your legal advice and for your friendship. Thanks to Charlotte and the rest of your staff.
- Louise Jones
How Long Does It Usually Take to Settle a Car Accident Lawsuit?
Auto accident suits can take anywhere from a few months to a year or longer to settle, depending on the complexity of each situation.
Factors that can prolong a car accident lawsuit may include:
Unclear witness statements
Difficulty dealing with the other parties involved
Waiting on medical information
Serious injuries and more
Let our firm work with you through this time!
We Pay Attention to You & Your Case from Start to Finish
Should we take on your case, we will focus on every aspect of your accident in an effort to obtain the justice you deserve. From preserving evidence and gathering reports to using investigative resources, we build cases inch by inch, day by day. We have decades of experience in processing claims, seeking settlements, and representing clients in trial.
This experience gives us the edge when it comes to fighting for what is right and just. Providing you with outstanding legal service from your initial free consultation through to a settlement or court win is our top priority.